Out & About With the Arts
December 13th
A follow up to the stained glass conversation with Charles Lawrence
Susan Bockius will lead a tour of significant stained glass windows
in three Germantown churches.
​
Susan Bockius retired in 2015 as a design consultant for Willet Hauser Architectural Glass, Inc., a long-time Chestnut Hill firm, and where she had worked since 2000. In that position she managed customer relationships for new stained glass windows. Also during that tenure , she was an invited speaker on stained glass history and practice.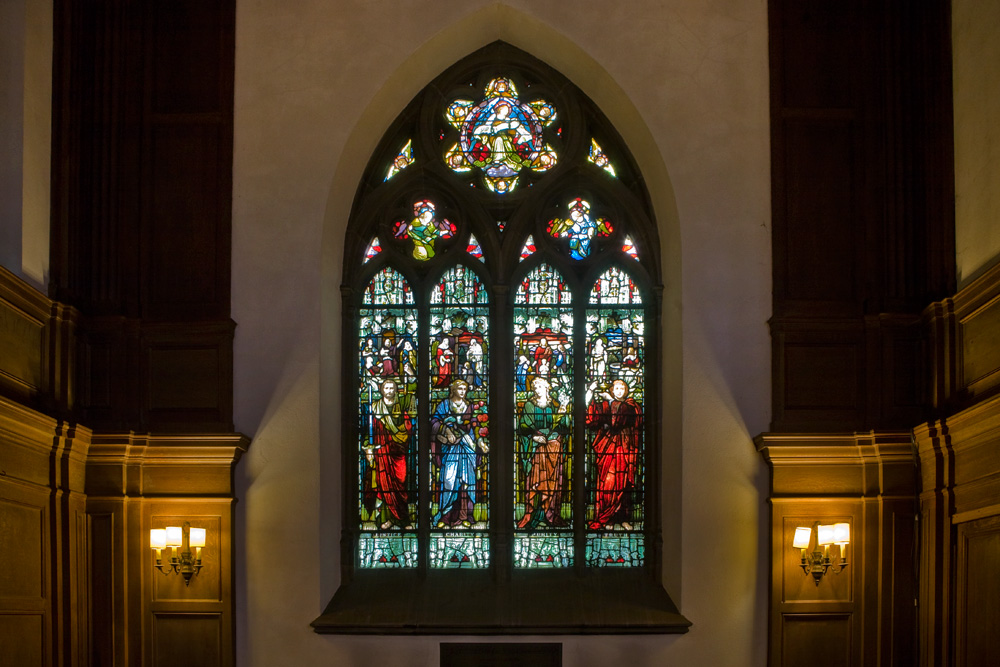 10:00 to 11:00: First United Methodist Church of Germantown, 6001 Germantown Avenue, 19144
11:15 to 12:15: First Presbyterian in Germantown, 35 W Chelten Avenue, 19144
12:30 to 1:30: Lunch (standard restaurant prices) at the Germantown Cricket Club, 411 Manheim Street, 19144
1:45 to 2:45: Unitarian Society of Germantown, 6511 Lincoln Drive, 19119
The entrance to the parking lot is on W. Johnston, between Green Street and Wayne Avenue.
Carpools will be arrange.
RSVP to Paula Rosenwinkel 215 380 9785 paula@rosenwinkel.org or HERE